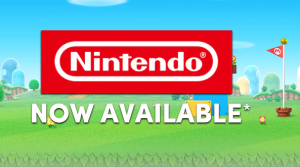 Nintendo games are now available on the Humble Store!
Pick up Super Smash Bros. Ultimate, Pokemon: Let's Go Pikachu, and more (available in the United States only)!
https://mgamers.com/humbleswitch
MultiplayerGamers.com owner and slave since 1997! Funar is an avid gamer, game designer, application programmer, and above all, dad. He's been gaming...